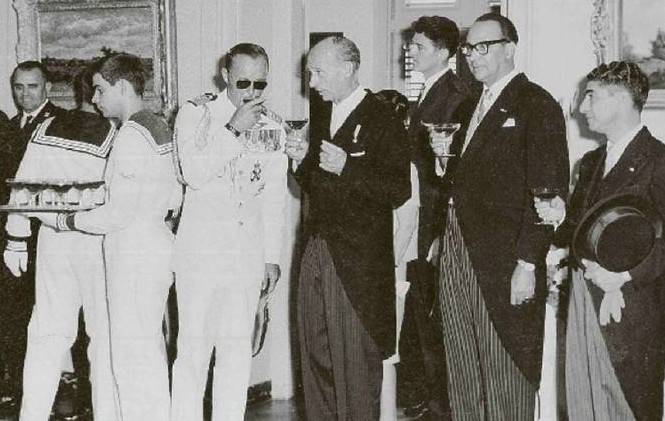 The founder of our firm A.A.G. Smeets.

The firm was founded in 1938 by Antonius A.G. Smeets, who laid the groundwork for the offshore investment and finance industry in the former Netherlands Antilles.

The Netherlands Antilles under a constitutional reform of the Kingdom of the Netherlands ceased to exist as a separate jurisdiction effective 10 October 2010.  As of that date Curaçao and Sint Maarten have become separate countries within the Kingdom of the Netherlands, just like Aruba, each having its own government. Bonaire, Sint Eustatius and Saba (together now called the BES Islands) have become part of the Netherlands with the status of separate public bodies (openbare lichamen). Even though the BES Islands, form part of the Dutch jurisdiction, they are subject to different laws than the laws applicable in the European part of the Netherlands.

In over 75 years of existence, STvB has become a renowned and reliable law firm in the Dutch Caribbean offering both legal and notarial services. The notarial services are presently rendered in close cooperation with civil law notaries in Curaçao, Sint Maarten, Aruba and the BES Islands.